FACTORY IS A COMMUNICATIONS AGENCY WITH DEEP INSIGHT AND AN EXPANSIVE NETWORK ACROSS
TECH, WELLNESS, FASHION AND BEAUTY.
WE ARE SKILLFUL BUILDERS AND STORYTELLERS:
RINGMASTERS NAVIGATING AN EVER-CHANGING TERRAIN.
Renowned fashion designer, Jeremy Scott collaborated with Hyundai Motor Company to create an upcycled, couture capsule collection crafted from scrapped automotive parts. The second collection debuted at Seoul Fashion Week in March 2023 as part of Hyundai's global initiative, Re: Style.
PR / EVENTS

Performance sportswear brand On is rooted in the Swiss Alps, with initial prototypes of the iconic Cloud design logging mile after mile in the picturesque Engadine Valley. To celebrate its love of peaks, bold design and innovative ideas, On installed a zero waste mountain hut to introduce its first-ever hiking shoe, The Cloudrock Waterproof, and issued an invitation for adventurers to come and experience it for themselves.
PR / EVENTS
S E L E C T C L I E N T S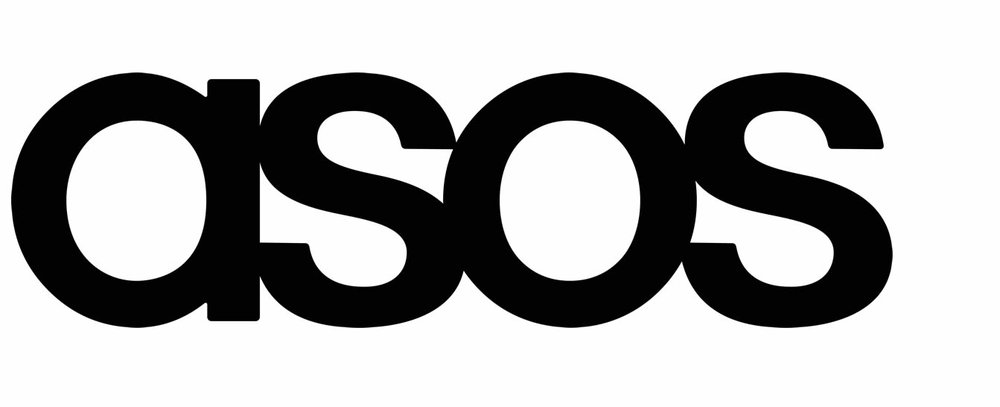 Beyond its status as one of the top online retailers to 20somethings, ASOS is the hub of a global fashion community. With exclusive content and a curated mix of over 85,000 in-house, international and local brands, ASOS is a cornerstone of Generation Z's stylish self-expression.
PR / DIGITAL / VIP / INFLUENCER

Launched by Maiyet co-founder Kristy Caylor in 2018, For Days offers unlimited access to great wardrobe basics that can be exchanged at any time, for any reason. Returned items are sustainably upcycled to create new yarn, which eventually become new product.
PR / EVENTS

Henry Rose's fragrances are safe and sustainable – even the bottle is made of 90% recycled glass! Cradle To Cradle Certified. Sustainably packaged. Non-toxic. No endocrine disruptors. No parabens. Cruelty-free. EWG verified.
PR / DIGITAL / EVENTS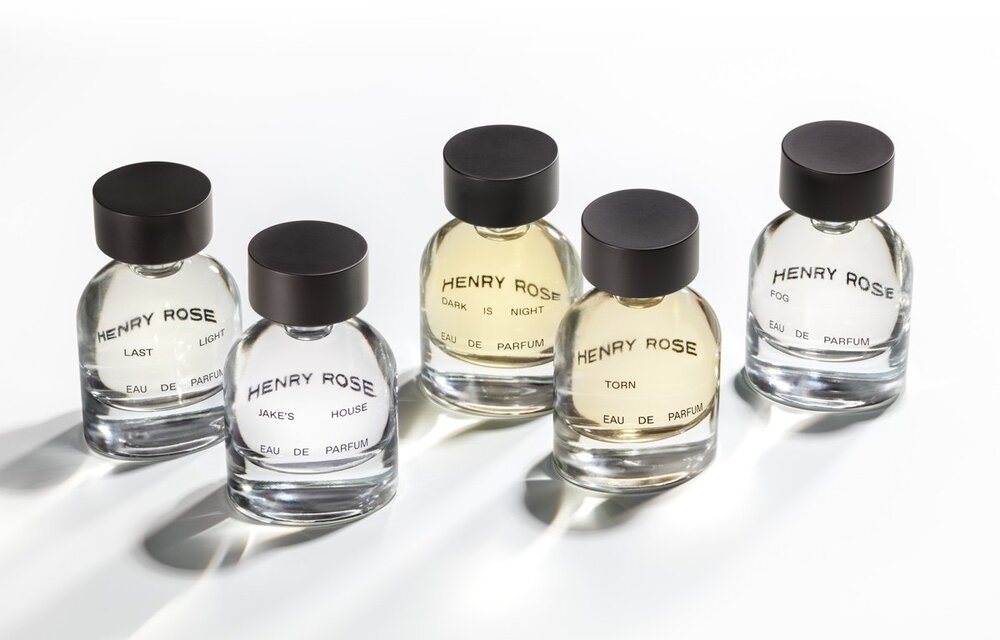 A new friend, a date, a love story, or even a chance encounter can change someone's life forever. Through simple, intuitive technology, Tinder empowers users around the world to create new connections, and open new doors.
PR / INFLUENCER / EXPERIENCE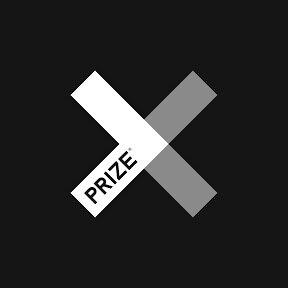 Since 1994, XPRIZE has honored game-changing technology in Space, Oceans, Learning, Health, Energy, Environment, Transportation, Safety and Robotics, giving away over $140 million to innovators leading the way to a better, safer, more sustainable world.
PR

Mission: to empower individuals by putting them at the center of the immersive content economies that will define how we use the internet in the future. By building AI content generation tools and infrastructure that lets users own and control their biometric data, Metaphysic is building towards an ethical web3 economy where every internet user can access the limitless potential of the hyperreal metaverse.
PR / EVENTS

(PHOTO CRED: NBC / Trae Patton)

An important player in the circular fashion economy, REBAG is a seamless and transparent way to realize a return on investment accessories. Selling a pre-worn designer bag takes less than an hour at a REBAG store. Via the app or website, a free quote comes within two business days.
PR / DIGITAL / VIP / INFLUENCER / EVENTS